29 avril 2017
6
29
/

04
/

avril
/

2017
19:55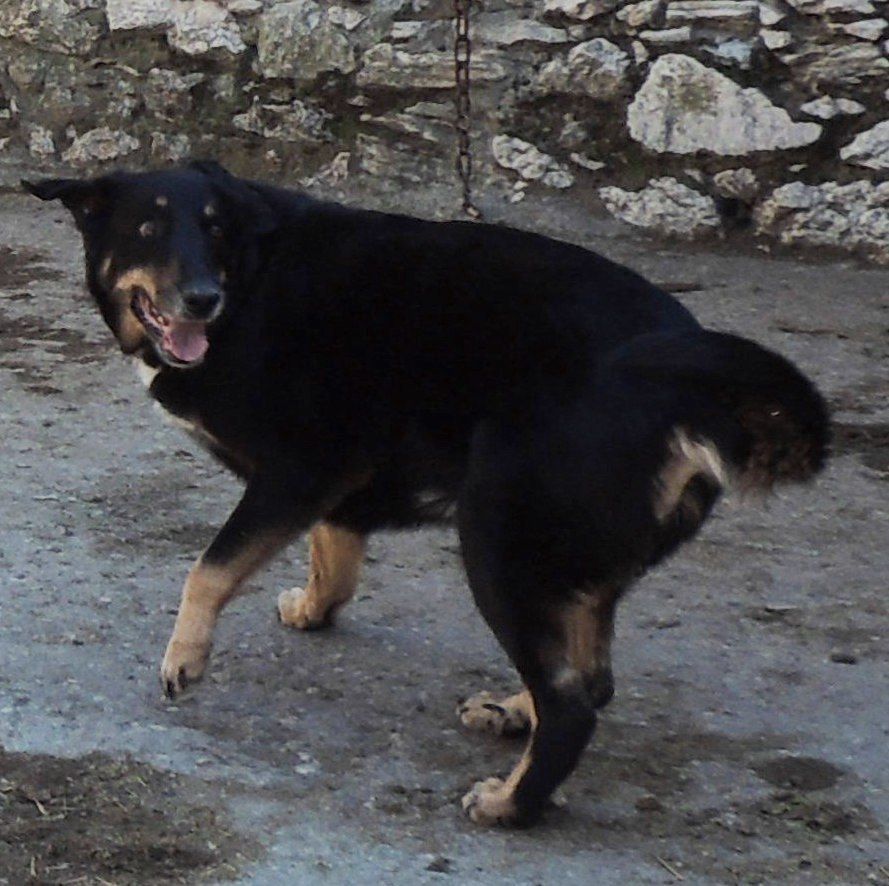 Hé! Qu'est ce qu'il se passe? On va jouer??? Moi aussi, moi aussi!
Hey! Wassup? Are we going for a ball game? I'm in, I'm in!
Ouah! Ca commence! Lance la ba-balle! Je l'attrape!
Yeah! It's over here! Let's get started! Hit the ball! I'll catch it!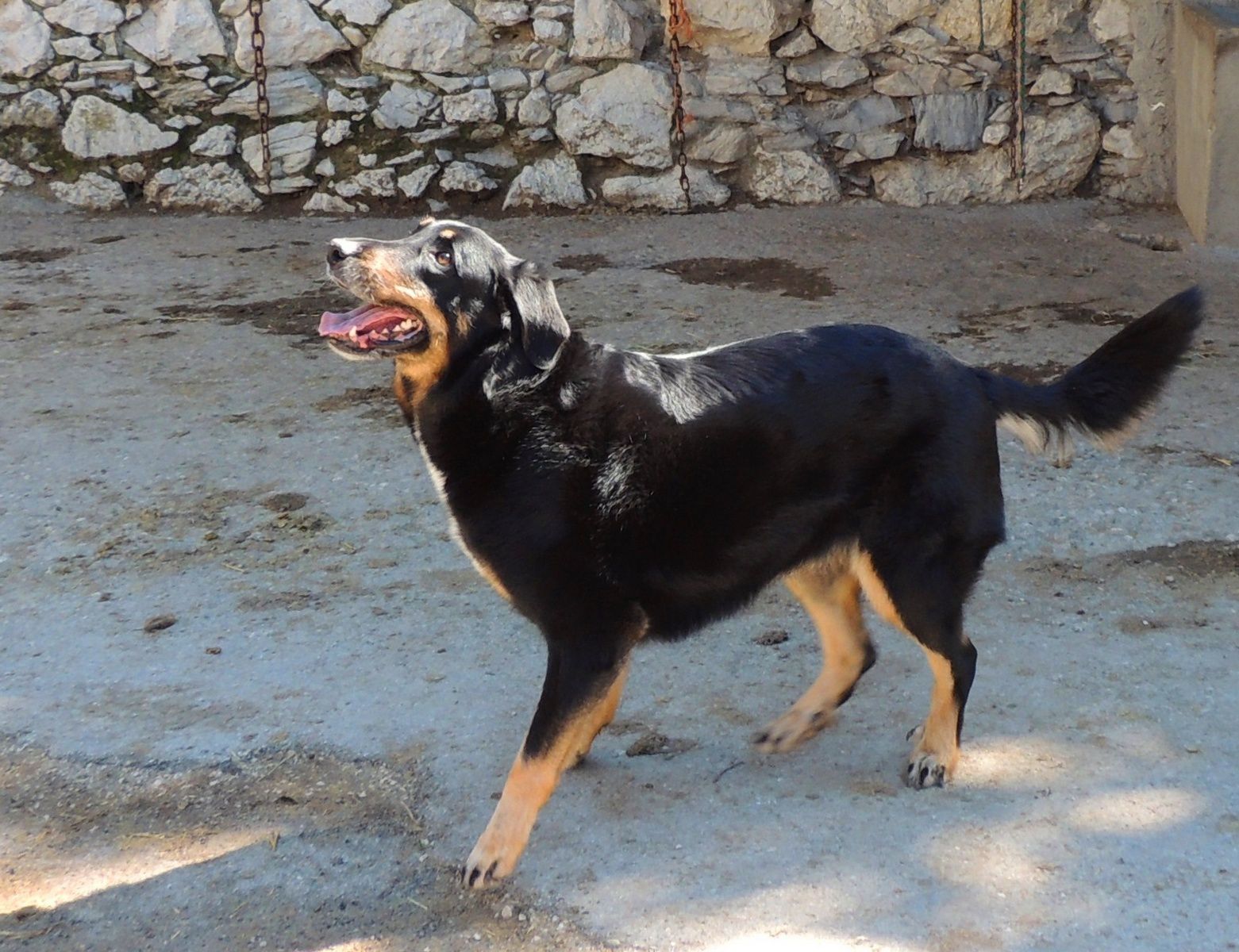 Je la guette.... guette .....je l'ai!!!!
Coming, coming..... gotcha!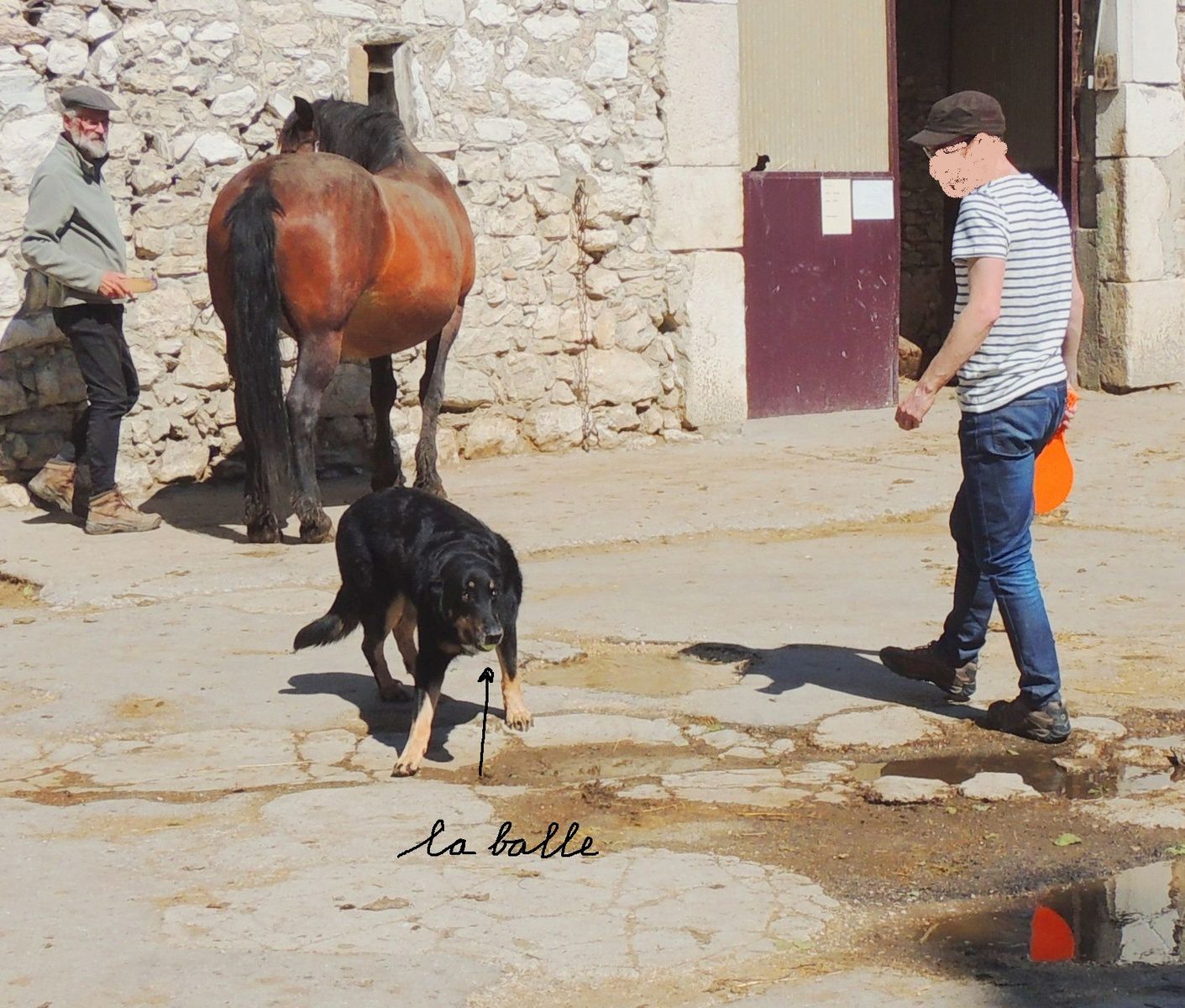 "Viens bon chien, gentil toutou, apporte la balle?!"
Eh, bien non, je l'ai gagné! Maintenant c'est temps pour mon jeu .... attrape-moi!
"Good dog, come here, put that ball down!!!!"
Oh no, I got it now! Let's play a new game I run and see how you get the ball back.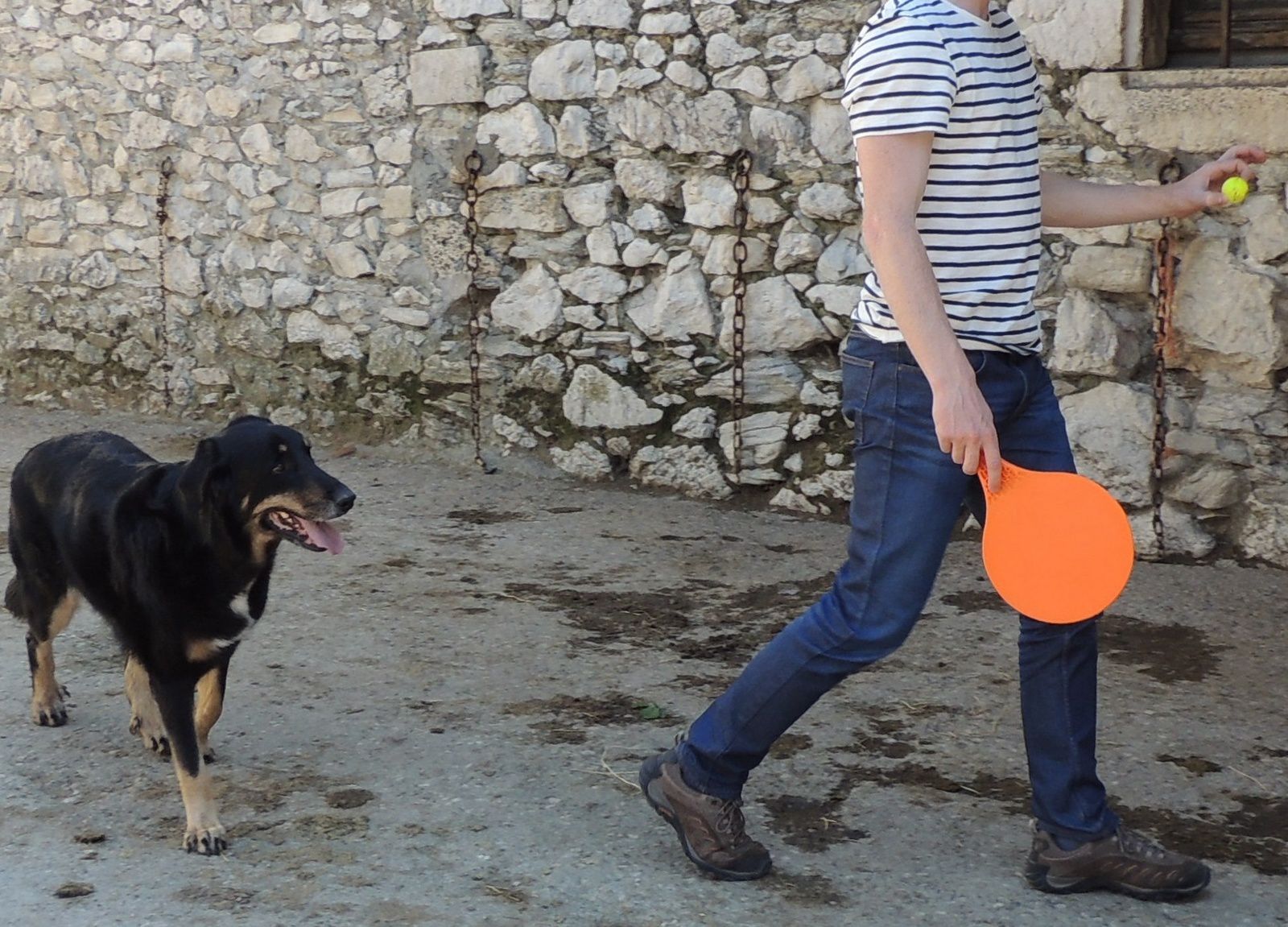 Qu'est ce qu'il va faire maintenant??? On joue alors?
"Peut on laver la balle avant de continuer svp?"
What is he doing now? Hé mister let's play!
"Can we please wash the ball first?"