16 décembre 2016
5
16
/

12
/

décembre
/

2016
15:15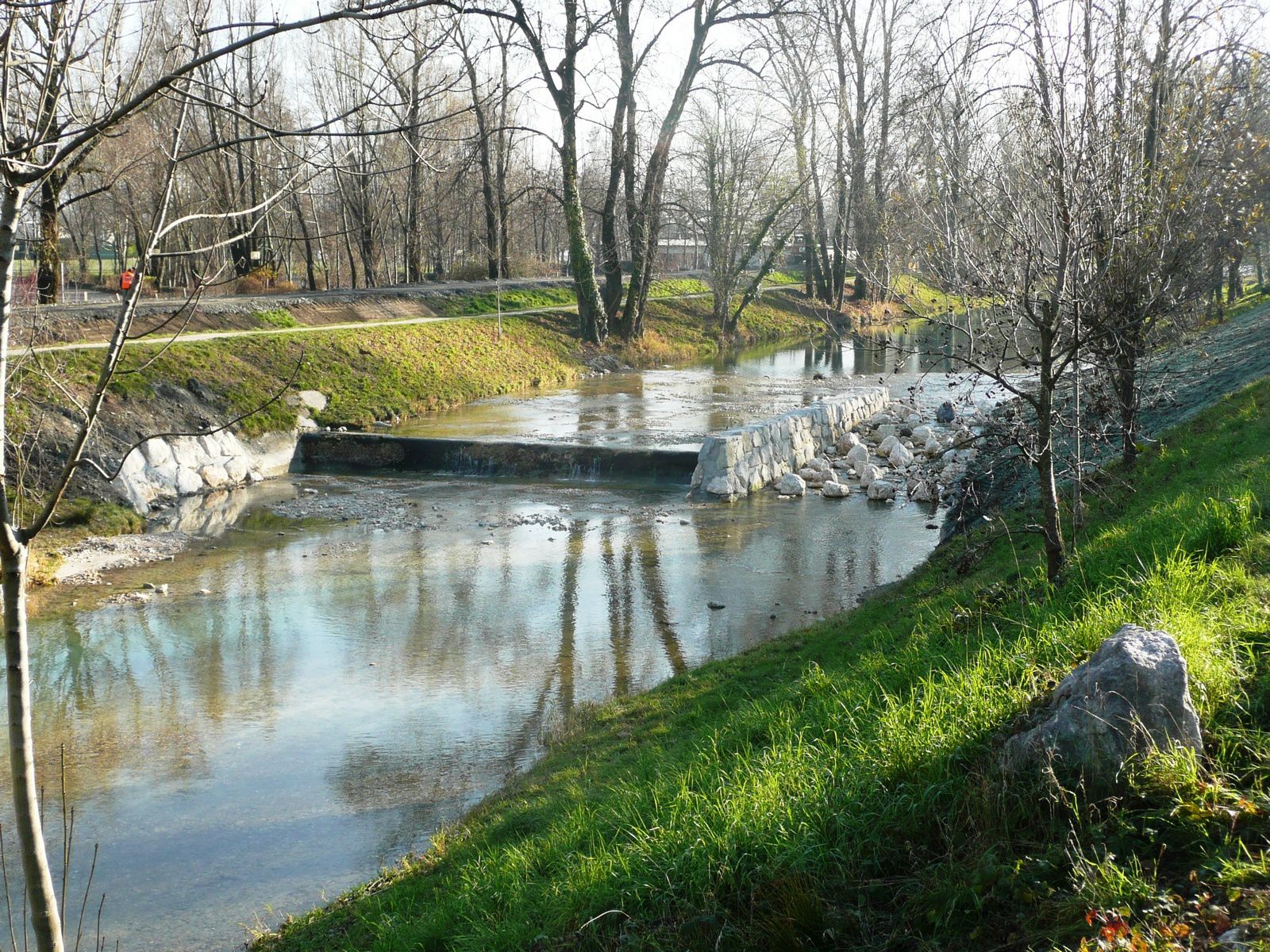 Promenade le long du Furon où la vue est depuis longtemps perturbée par les travaux. Les digues sont en besoin d'être renforcées, et pour cela un grand nombre d'arbres étaient coupés.
Le cincle plongeur ne semble pas dérangé par les bruits des machines dans la proximité et plonge, nage, sautille dans l'eau. .... une régale à observer. Malheureusement je n'avais que le petit appareil photo avec moi mais j'ai cherché pur vous sur internet:
https://www.youtube.com/watch?v=G99_dtT3PlE
Walking the dog along the Furon is always relaxing but is now quite disturbed by work on the dykes. Many trees had to be cut because of it but the white throated dipper doesn't seem to notice. Despite the screeching noise of a nearby machine it continued hopping, diving, swimming, searching for food. I found you a short video to watch it move about.
Il fait beau depuis un grand nombre de jours, beau mais l'air est très pollué. On a besoin de la pluie et du vent pour purifier l'air. Avantage est que le transport publique est gratuit; motivation pour les gens de laisser leur voiture dans le garage.
It's a shame that our Grenoble area is so polluted. The sun is shining days on end but we need rain to purify the air. Transport is free of charge to motivate people to leave their cars at home and use public transport.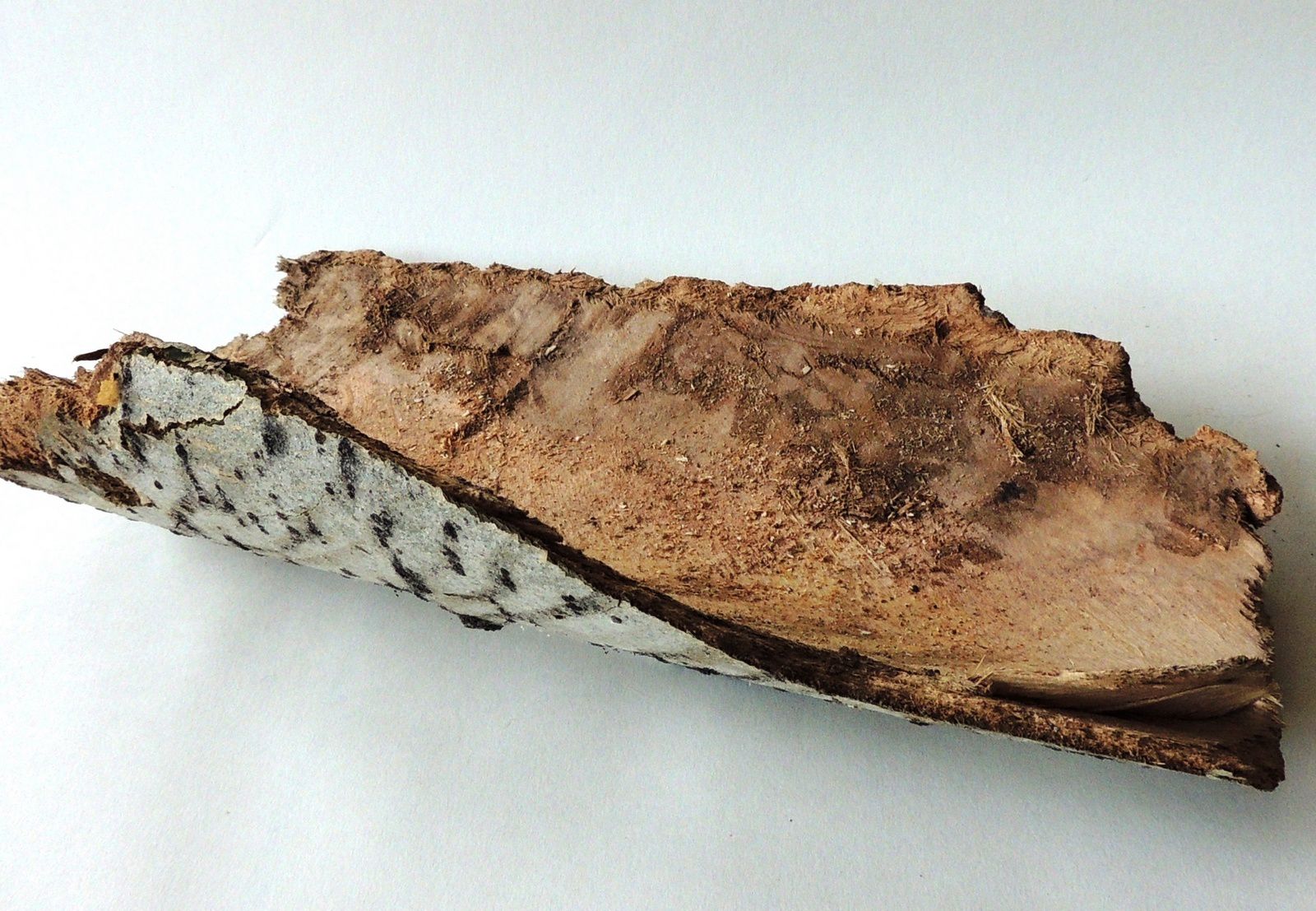 Je trouve toujours quelque chose lors mes balades. Aujourd'hui c'est un morceau d'écorce....ah je vois ce que je puisse faire avec....en fait j'ai plusieurs idées même..... mais d'abord je veux finir ces cartes ATC qui ont du être envoyés en novembre.....
I always find something interesting on my walks and I can't help it but pick it up. This time it was a piece of bark of one of the just felled trees. I see several uses already..... but first of all I need to finish these ATCs which were due in November....