27 février 2017
1
27
/

02
/

février
/

2017
15:49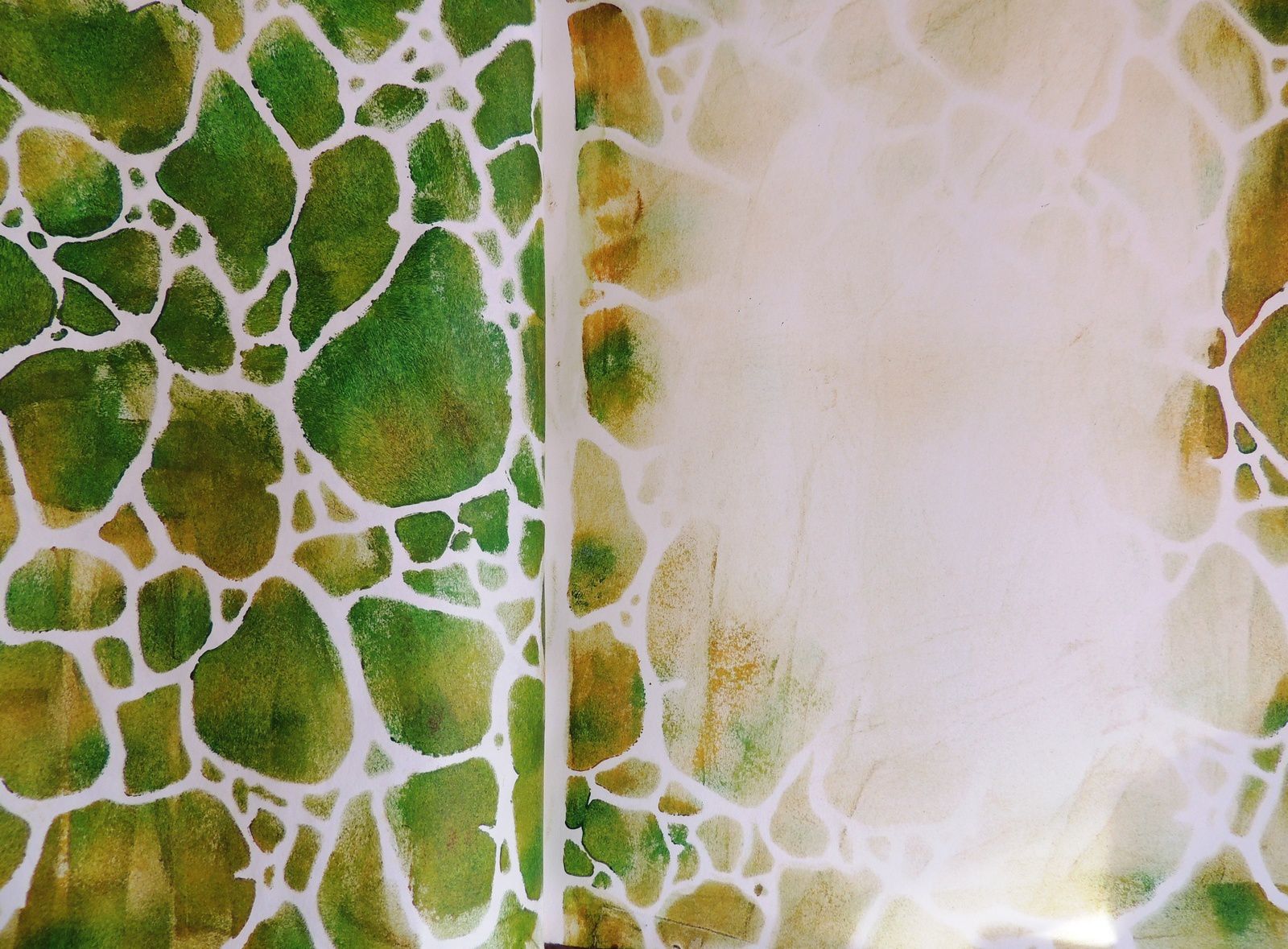 Sur un simple fond de page dans mon journal j'ai laissé de la place pour dessiner.
Que dessiner et au même temps profiter du beau temps et mon jardin, qu'une visage? Ce weekend il y avait pas mal de visages autour de moi mais l'après-midi, quand j'arrivais armé d'un stylo et mon journal, ils avaient tous autre chose à faire que de poser pour "l'artiste". Donc je me suis munie d'un miroir et j'ai dessiné ce modèle très patiente.
On a simple background in my journal I left some white space to draw.
What to draw while enjoying this lovely spring weather and my garden but a face. This weekend there were quite a few interesting faces present, but right on the moment I arrived armed with a pen and my journal everybody disappeared having better things to do than sitting and pose for "the artist". So I got a mirror in stead and made a portrait of a very patient model.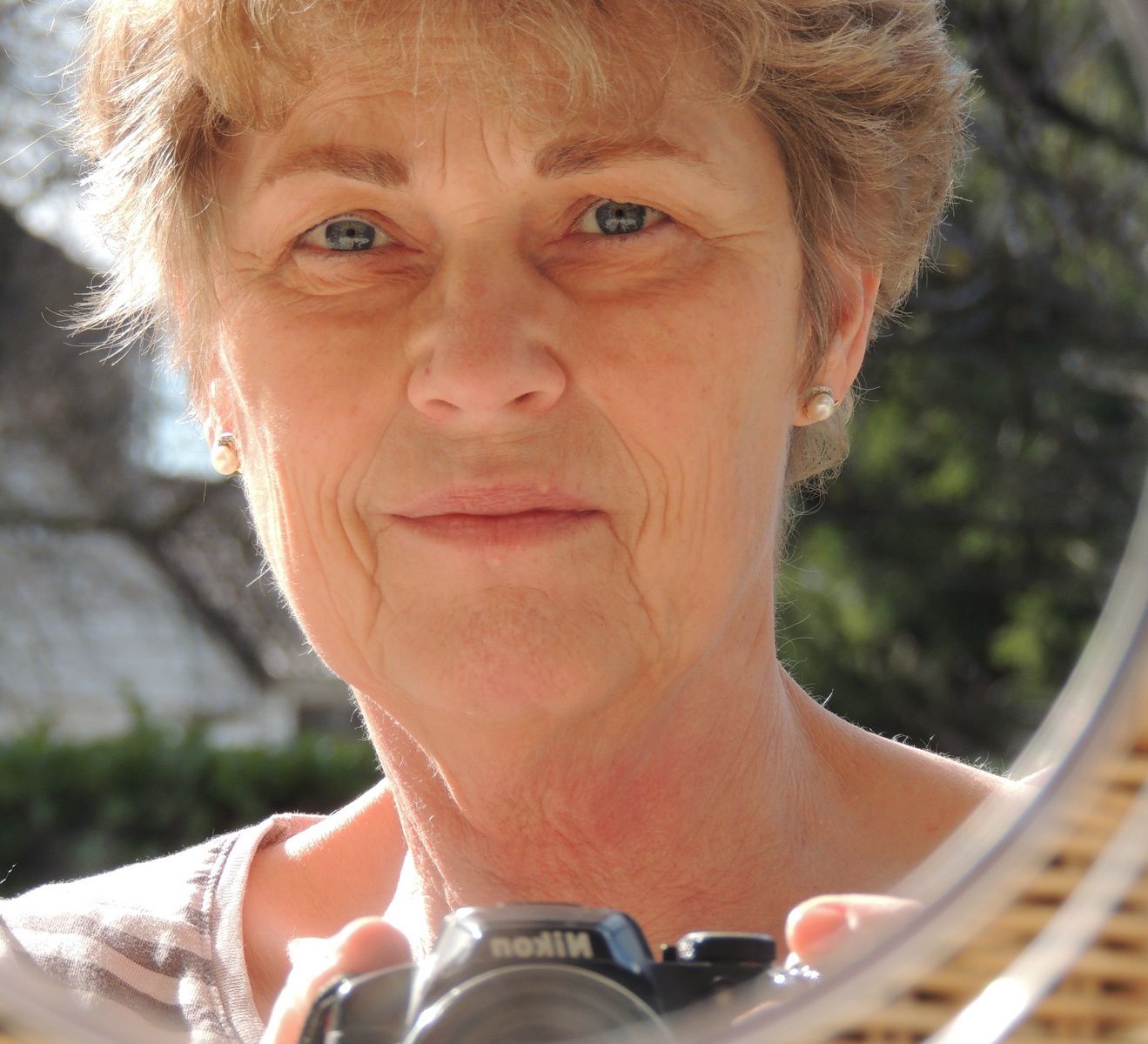 Ce n'est pas parfait mais ce qu'il compte est le plaisir d'avoir dessiné........ce qu'il compte est mon propre parcours dans le dessin.......Pourtant il y avait le critique de l'intérieur qui voulais m'empêcher de poster le portrait, mais je l'ai posé sur Facebook et reçu tant d'encouragement que je le poste ici aussi.
Je l'ai dessiner directement avec un simple stylo sans avoir dessiné en crayon d'abord, donc des fautes sont incorrigibles.
It may not be perfect, but all you hear is always: "it's all about the journey" and true: the little journey was fantastic! ..... Still I had this inner critic that didn't want me to post it here so I posted it on Facebook. There I received so much encourgament that I want to share it here too.
I drew it in pen straight away without having sketched it in pencil first, so mistakes can't be corrected.