14 juillet 2017
5
14
/

07
/

juillet
/

2017
22:00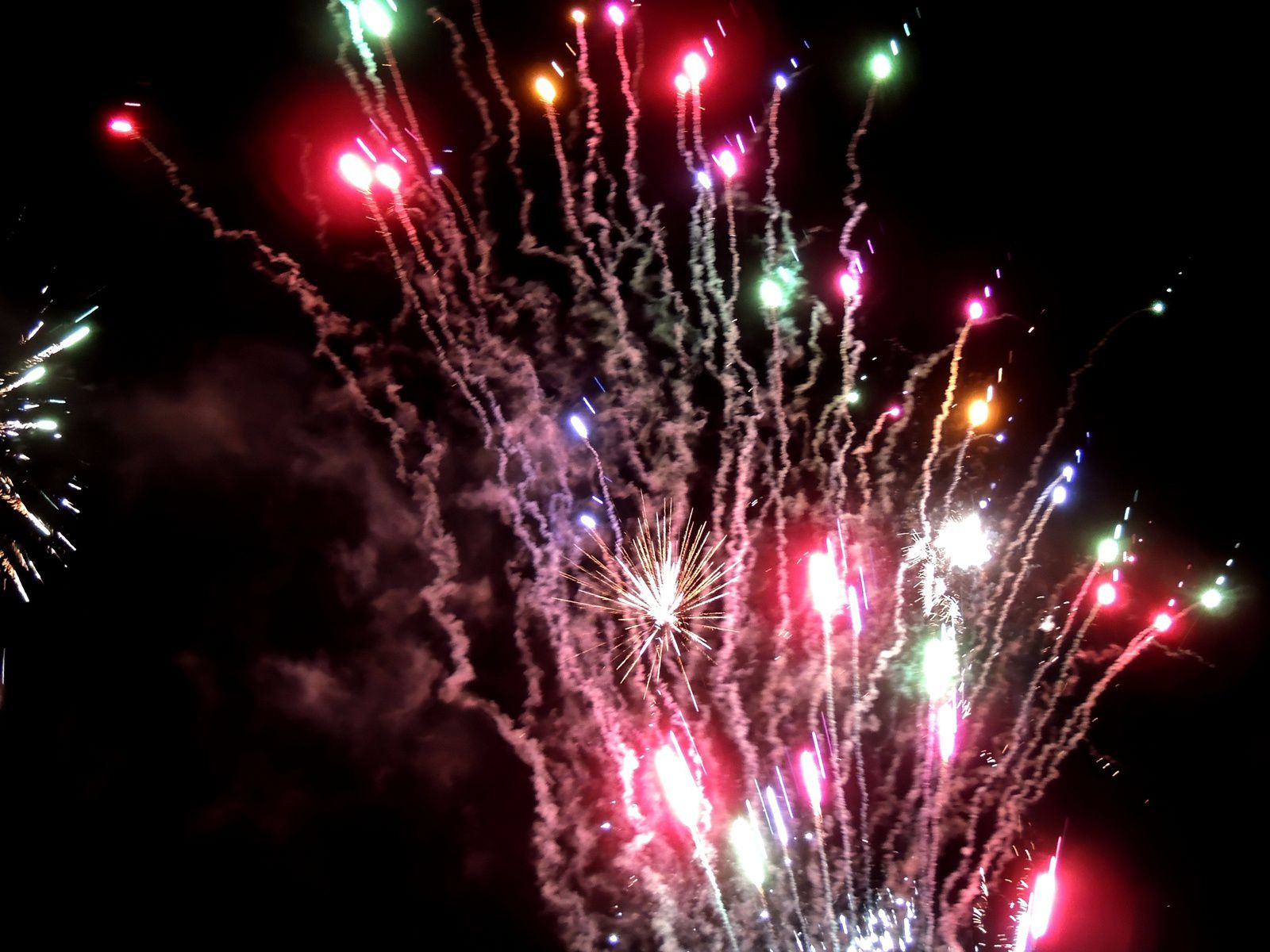 Le 14 juillet, fête nationale, est à Montrichard bien célébrée avec des grands, non: énormes, feux d'artifices!! Nous étions au première loge dans le restaurant de notre hôtel à Montrichard.
The 14th of July, the French national Holiday is in Montrichard a big festival. Big fireworks in the evening which we enjoyed from our table in our hotel restaurant Bellevue, a "belle vue" indeed.
Pour vous donner un aperçu de notre passage dans cette ville plein d'histoire.
Just to give you an idea of this lovely town full of history that we passed on our route.
La meilleure place pour voir les feux d'artifices!
The best place to view the fire works from