11 janvier 2017
3
11
/

01
/

janvier
/

2017
13:17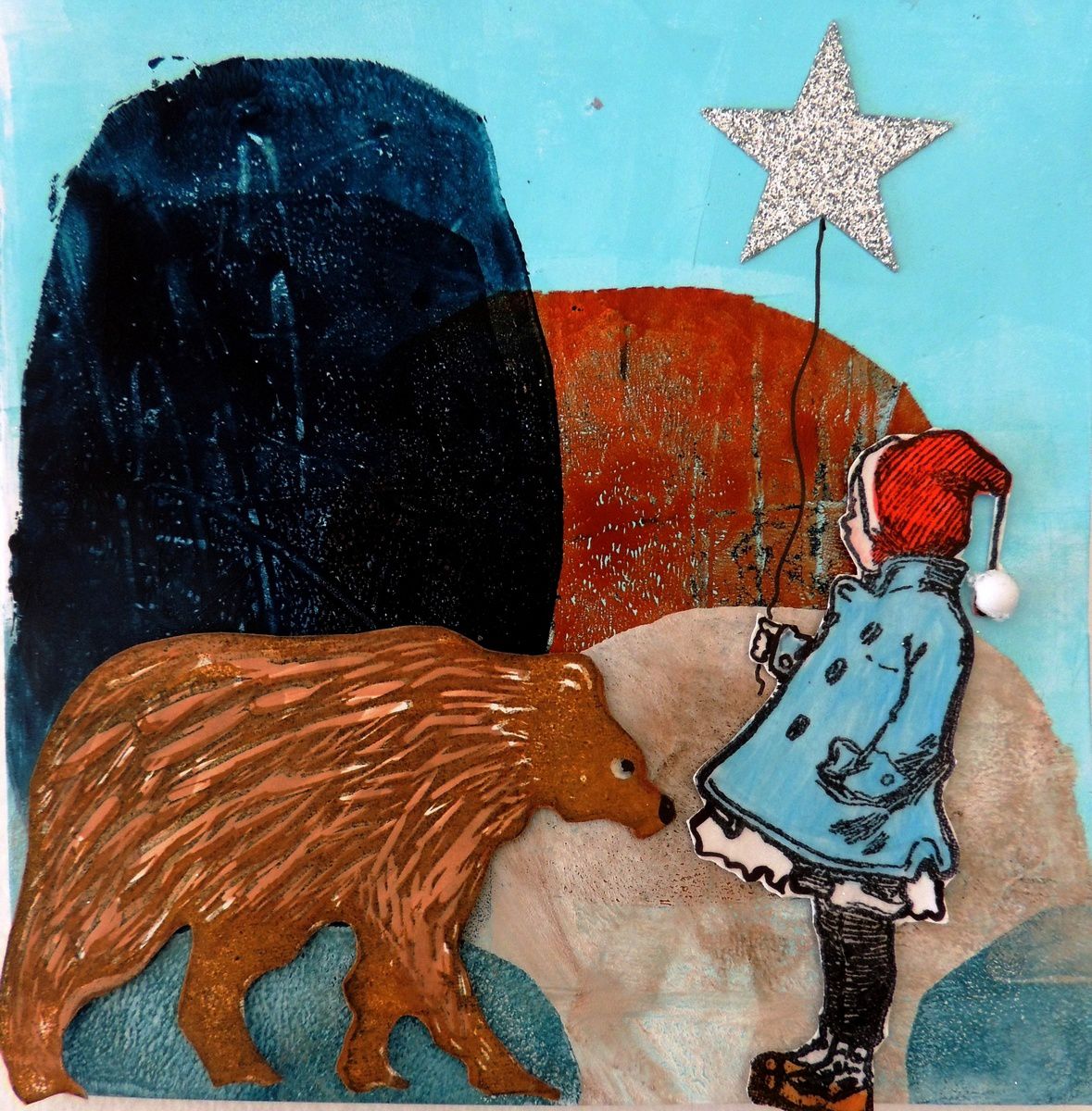 Encore des cartes à vous montrer.....
Another batch of cards to show you.....
Toutes ces cartes sont fait à la base avec le gelli plate, des tampons, parfois fait main et collage.
All the cards in this series were made first of all with the gelli plate and I added stamps, either hand made or manufactured ones.
Les cartes semblent raconter une histoire; et elles le font. Avec chaque carte j'avais une petite histoire en tête relié à la destinateur.
The cards seem to tell a story, in fact they do. With each card I had a little story in mind, often in relation to the person it was being sent to.
Même si elles se ressemblent elles sont toutes uniques....cherchez les différences!
Even if they look similar they are all unique.......can you find the differences?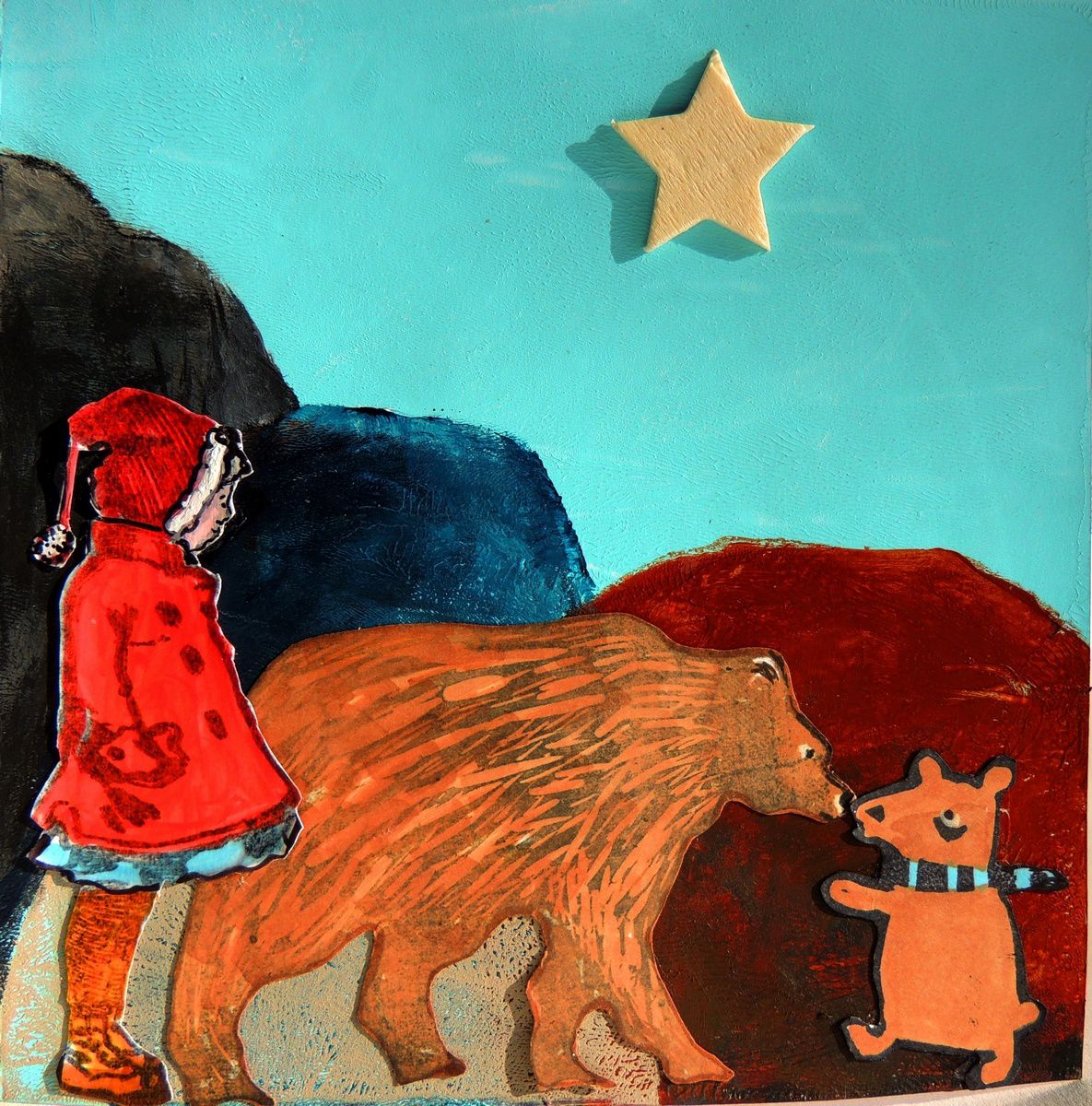 J'ai envoyé un grand nombre de cartes et ainsi remis à jour quelques contacts et ça fait plaisir et est la motivation pour les fabriquer.
I have sent a great many cards and reinstalled contacts that had been falling away a little... and it is the main reason I am making them.