15 septembre 2017
5
15
/

09
/

septembre
/

2017
09:36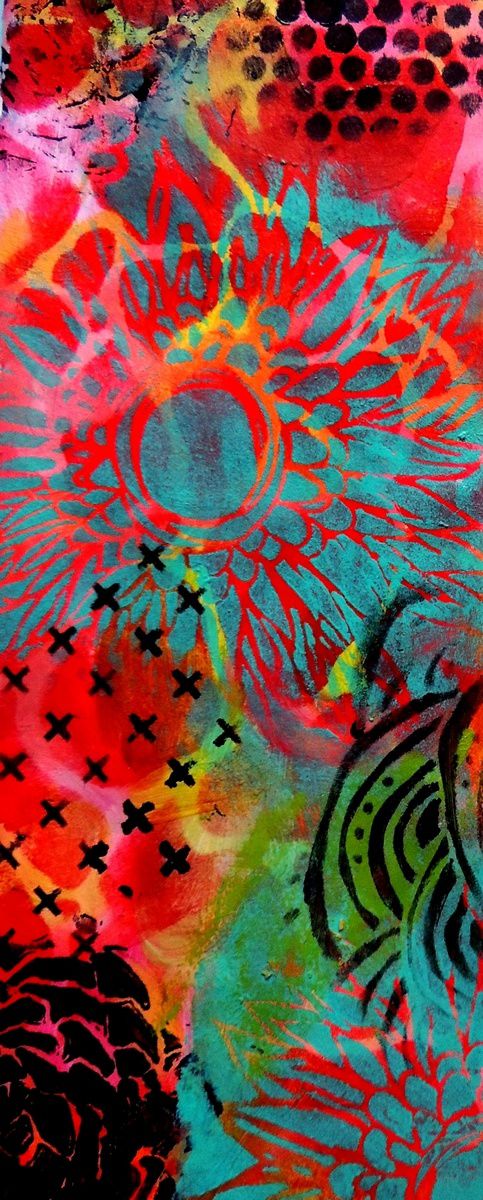 Septembre....la moitié est déjà passé et je n'avais pas encore montré les pages de mon journal. Je commence chaque mois avec un calendrier. Celui n'est que le verso d'un extension de page car Septembre promettait beaucoup de choses à faire.
September is already half way and I didn't show you my journal pages yet. This one is just the other side of a flap for the September calendar. I had thought September would bring quite a lot of things to organise.
Voilà le côté calendrier.
This is the day to day spread.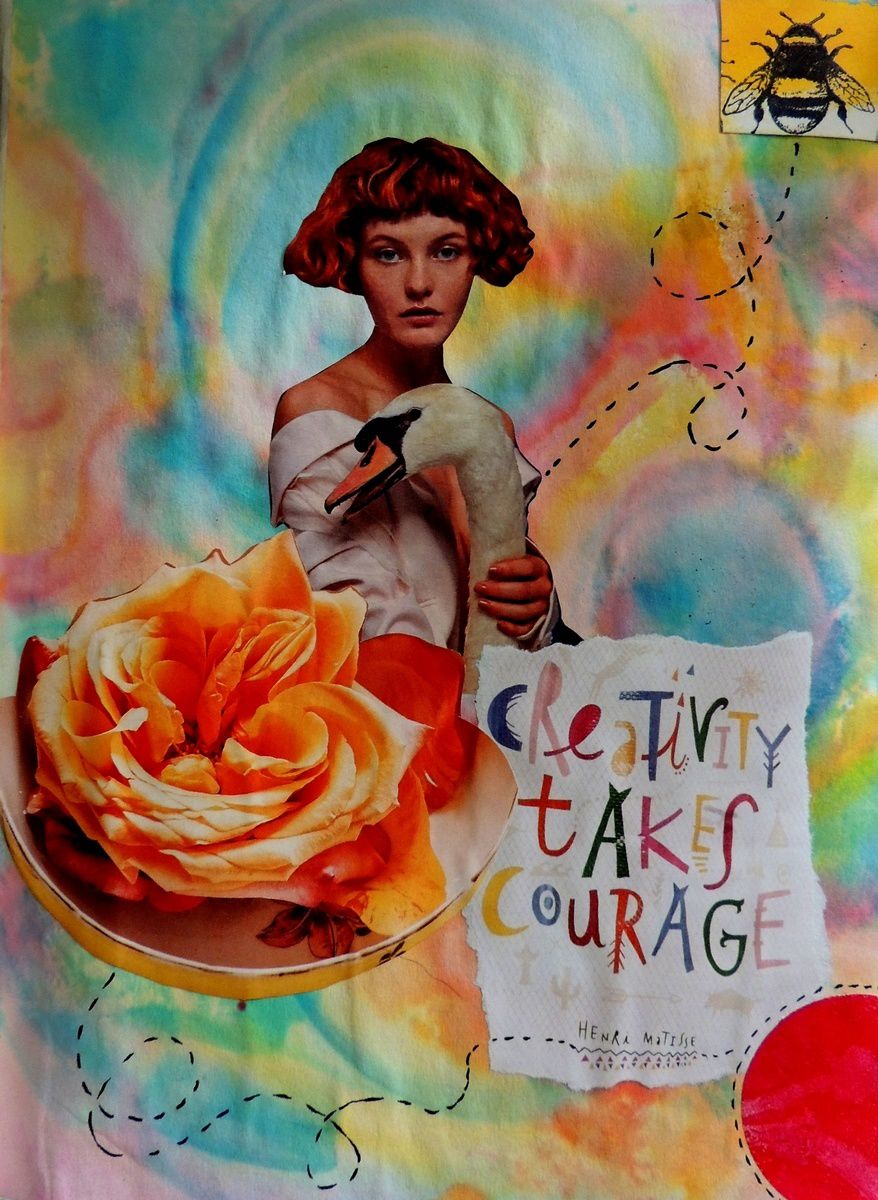 Ce que disait Matisse est vrai.... la créativité a besoin beaucoup de courage. Ca ne marche pas toujours directement comme on a imaginé....
Matisse is right: creativity takes a lot of courage and things don't always turn out the way you imagined.
Dessus et dessous quelques pages dans mon journal dans le grungy style de RobenMarie avec qui j'ai suivi de la création de 'tags' ce que je vous montre la prochaine fois.
Here above and below some journal pages in RobenMarie's grungy style. I followed her tag making on Facebook and loved it. I'll show you the tags next time.