1 octobre 2017
7
01
/

10
/

octobre
/

2017
19:37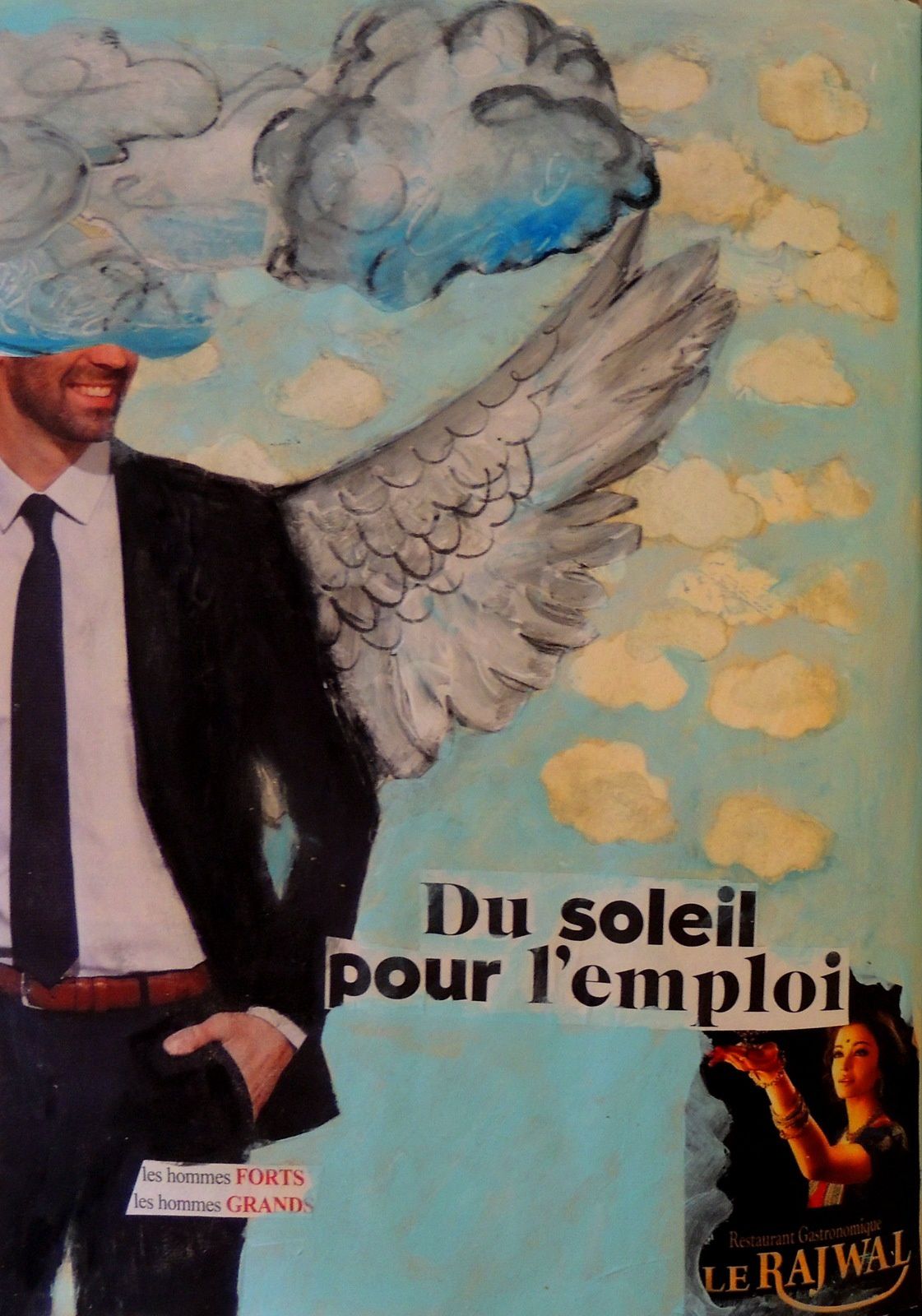 Des pages de mixed media dans mon journal ce fin de weekend. Nous sommes de retour après quelques jours à Bordeaux où mon fils à défendu sa thèse avec du succès....tant de succès que fort probablement un job suit. Il marche avec sa tête dans les nuages bien sûr....mais j'espère que ses pieds trouvent la terre ferme également. Je suis très fière bien sûr mais je me rends compte que bien peut tout être, le principale est que mes enfants sont heureux et trouvent leur chemin eux même.
Some mixed media play this weekend when we came back to Grenoble from Bordeaux where my son was promoted to doctor after having defended his thesis with success. You can imagine that he walks with his head in the clouds especially when he was offered a job in the run. Of course I'm a proud mum but with her feet firmly on the ground because all that counts is that my children are happy and find their path into life with a job to be able to fend for themselves.
Et on se demande .....
And we wonder .....