2 juin 2017
5
02
/

06
/

juin
/

2017
13:32
Pas difficile d'être généreux; la nature donne un coup de main, ou bien un poignée plein......
Not difficult to be generous; mother nature gives a hand or better she gives hands full of......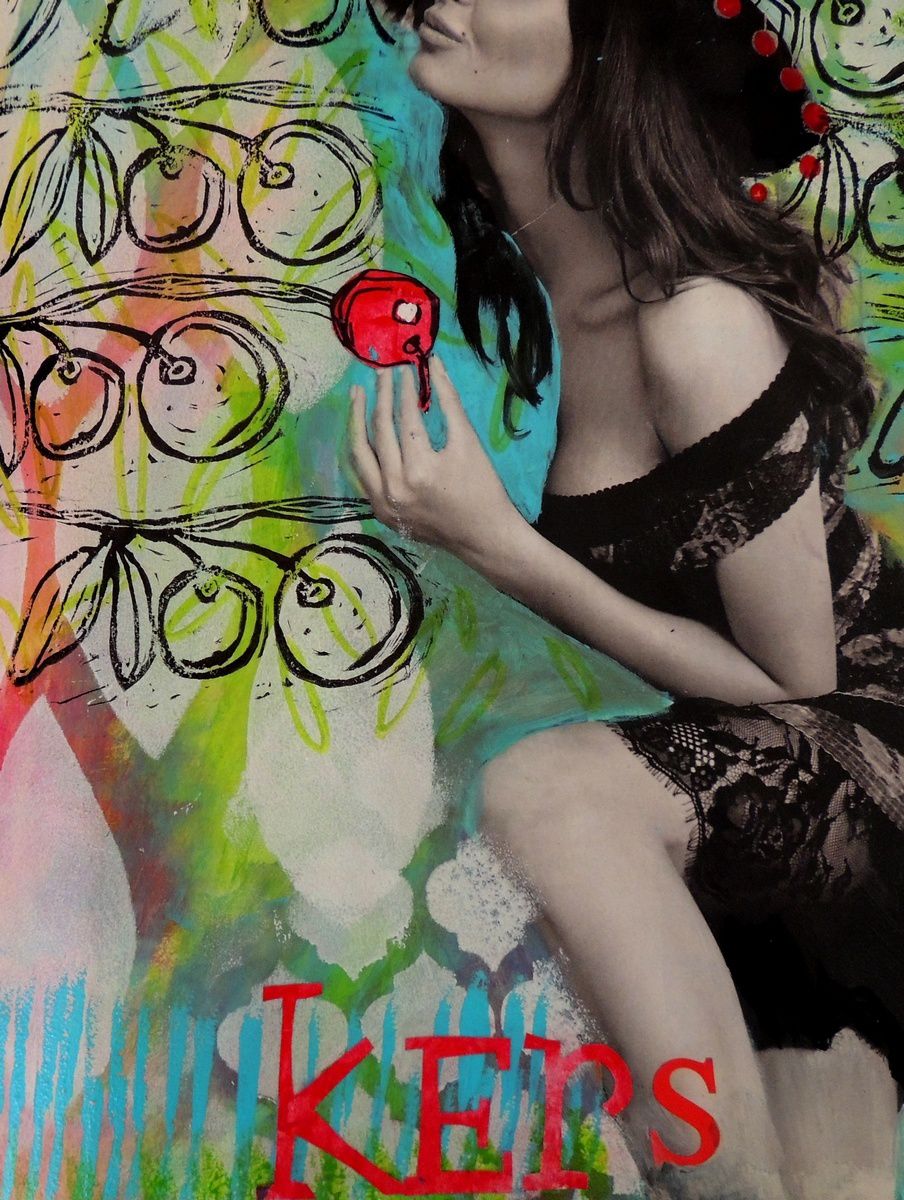 ...cerises!
kersen!
...cherries!
Les branches sont lourdes et touchent parterre tellement il y a des cerises!
The branches are so heavy that they touch the ground; they carry that many cherries!
Bien sûr j'ai du le raconter dans mon journal sur un double page et regardez de près gauche et droite.
Of course I had to tell you about it on a double spread in my journal. Look closer on the left and the right page.
Pas seulement de cerises qui sont abondamment dans le jardin mais il y a des roses et des orchidées sauvages. Mon mari laisse une partie du jardin sans passer la tondeuse pour donner la chance à ces "mauvais herbes".
Bisou à vous qui prennent un petit moment pour laisser un petit mot ;)
Not only are there an abundance of cherries but roses too and then wild orchids! My husband leaves a part of the garden wild so these "weeds" get a chance to grow.
Blow you a kiss if you take a moment to send me a little word ;)