4 décembre 2016
7
04
/

12
/

décembre
/

2016
14:01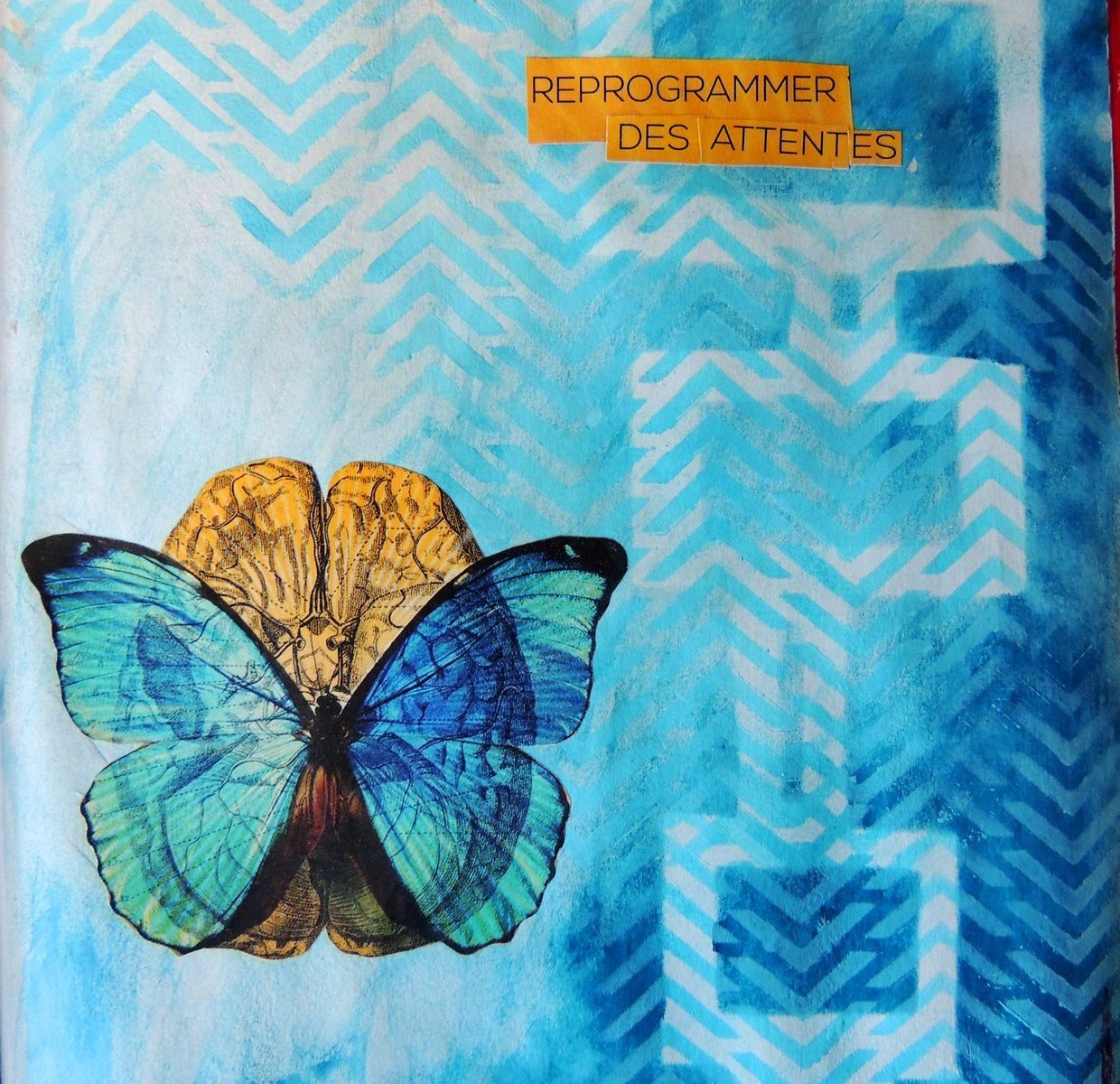 Parfois on se trouve obligé d'ajuster ses attentes.....
Sometimes you have no choice but to adapt to a sudden change of life's course....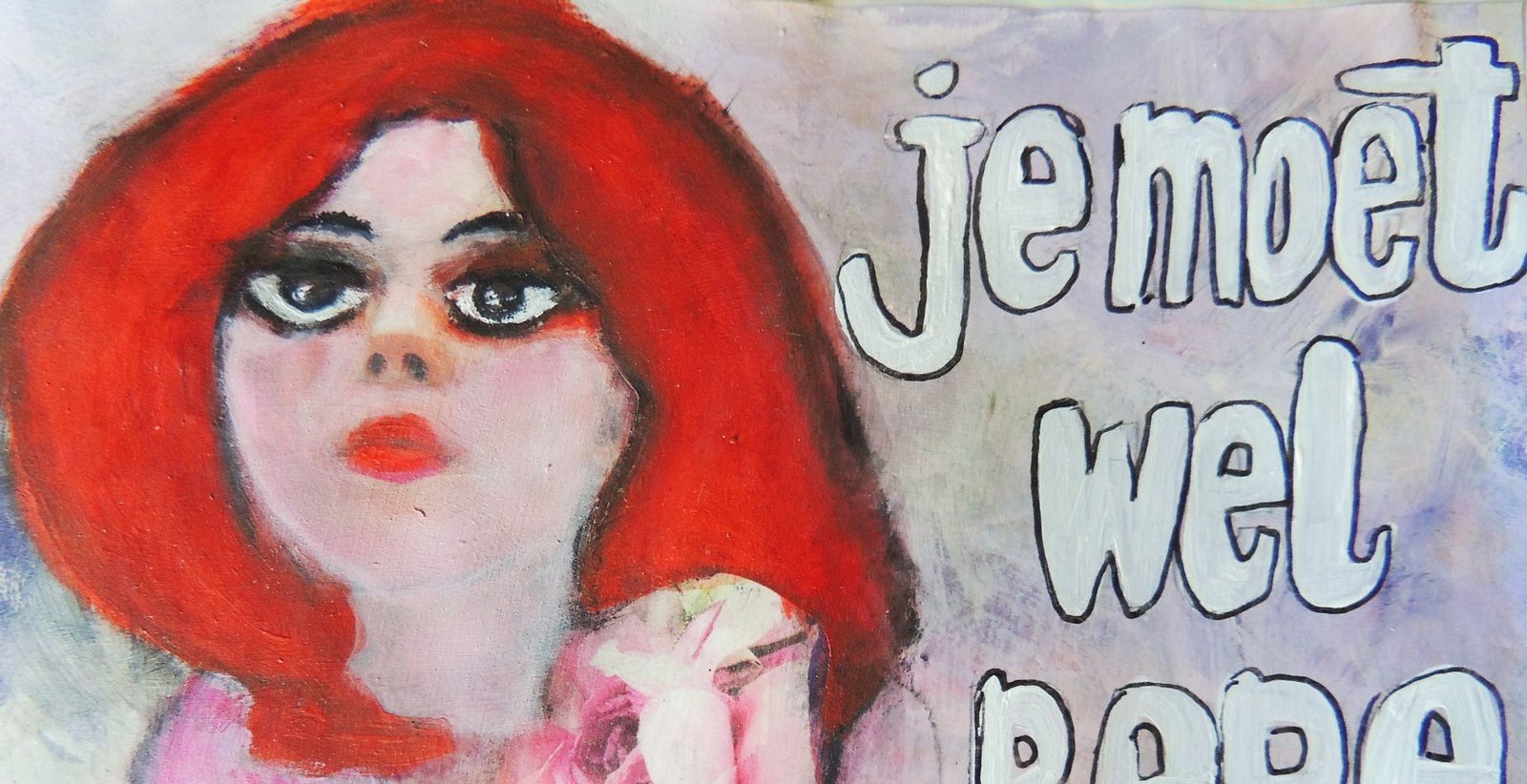 Dans ces cas il faut puiser toutes ses forces pour faire face aux conséquences....
In which case you have to gather all your strength to overcome all difficulties....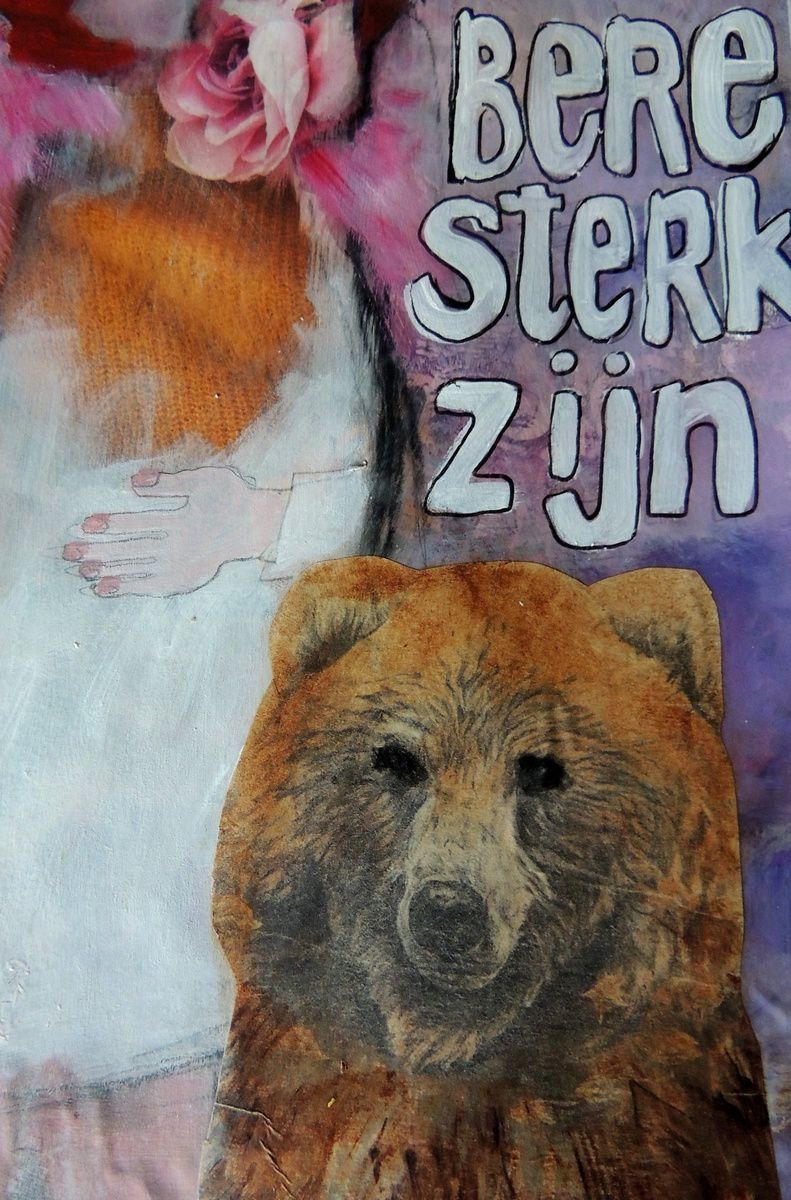 Heureusement mon mari est fort comme un ours. Et il faut! Il a eu le malchance de trébucher quand il se promenait avec notre jeune jument. Il est tombé entre ses pieds et la jument a marché sur sa mâchoire. Les blessures sont énormes et il a un long chemin à parcourir avant que tout sera réparé. Mais le principale est qu'il est vivant!
Fortunately my husband is strong as a bear!!! He has to as well after our horse stepped on his jaw which left him severely injured. We're grateful he is alive but he's got a long way to go before his mouth and teeth are repaired.