16 avril 2017
7
16
/

04
/

avril
/

2017
10:31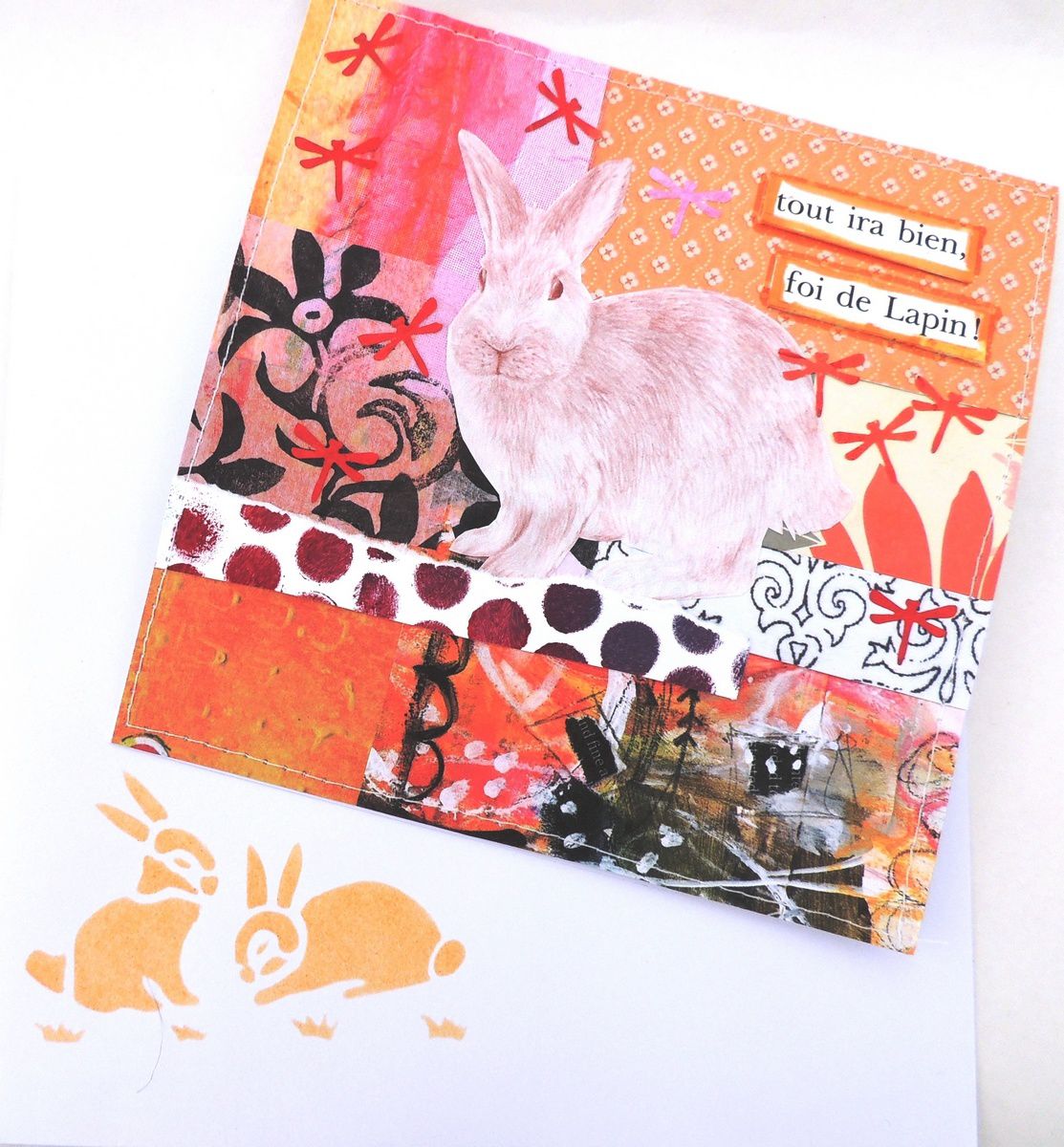 Elles sont envoyées et ont été reçu! .... pour vous souhaiter un bon weekend de Pâques.
They have all been safely sent and received...... just to wish you a happy easter weekend.
Les cartes sont crées suivant une inspiration par IHanna. J'aime tant le conte de la grenouille qui devient un prince le moment la princesse lui donne un bisou. Mais j'ai appliqué l'idée pour les cartes de Pâques avec le lièvre.
http://www.ihanna.nu/blog/2017/03/frog-collages-series/
These cards were made following an inspiration by Ihanna. I love the fairy tale in which a frog is a prince is disguise and can only become the prince again when the right princess kisses him. But I wanted to adapt the idea as well for Easter cards and I used pictures of a hare in the same way.
Un plaisir pour jouer avec des différents couleurs de papiers et ajuster l'image du lièvre dans la palette de couleurs. J'ai utiliser des papiers scrap, papier peint ou imprimé, papier cadeau etc.
Fun to play with colour combos and the picture printed in different colours to match all kinds of scraps of paper.
Pour certaines cartes j'ai utilisé des images vintage coupées des vieux magazines.
On some cards I used vintage pictures cut from old magazines.
Les photos ici dessus montrent un colis que j'ai envoyé, taille d'un dvd. J'ai utilisé la technique de serviettage , des pochoirs, de l'acrylique et du collage. Le retour j'ai eu était que le facteur à beaucoup apprécié ce colis et a insisté de le livrer personnellement au lieu de le mettre dans la B.A.L.
These pictures here above show a parcel (size dvd) I sent. I applied paper napkins on a gelli printed surface and I used stenciling and collage. Feedback I got was that the postman appreciated this very much and insisted on a personal delivery while the parcel could have fitted in the mailbox.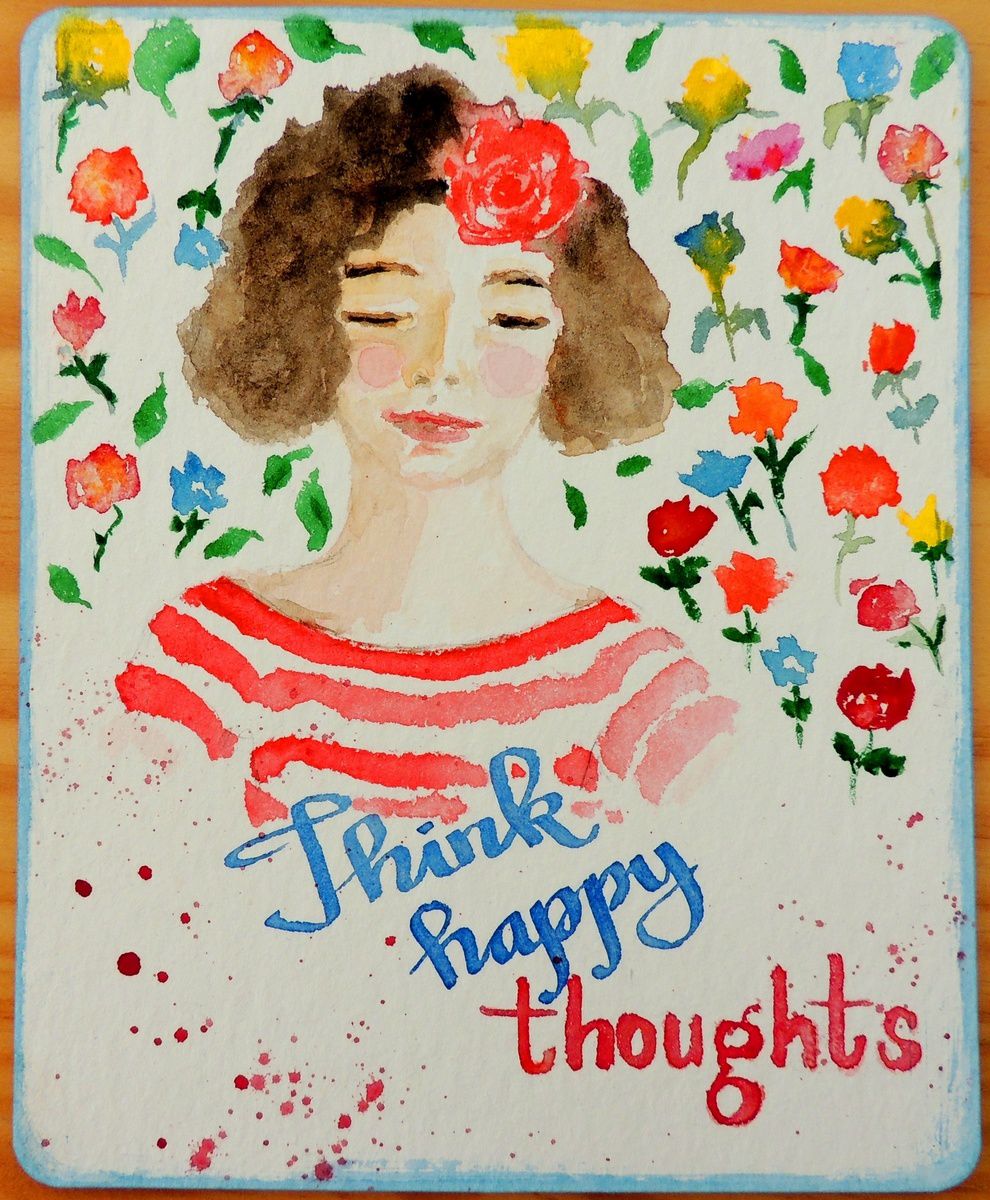 Changement de style mais également une carte envoyée récemment. J'aimerais faire plus de cartes dans ce style et en fait j'en ai plusieurs sous les mains......
Change of style but this was a card sent recently as well. I'd love to make more cards it this style and in fact there are some in progress......