25 avril 2017
2
25
/

04
/

avril
/

2017
19:13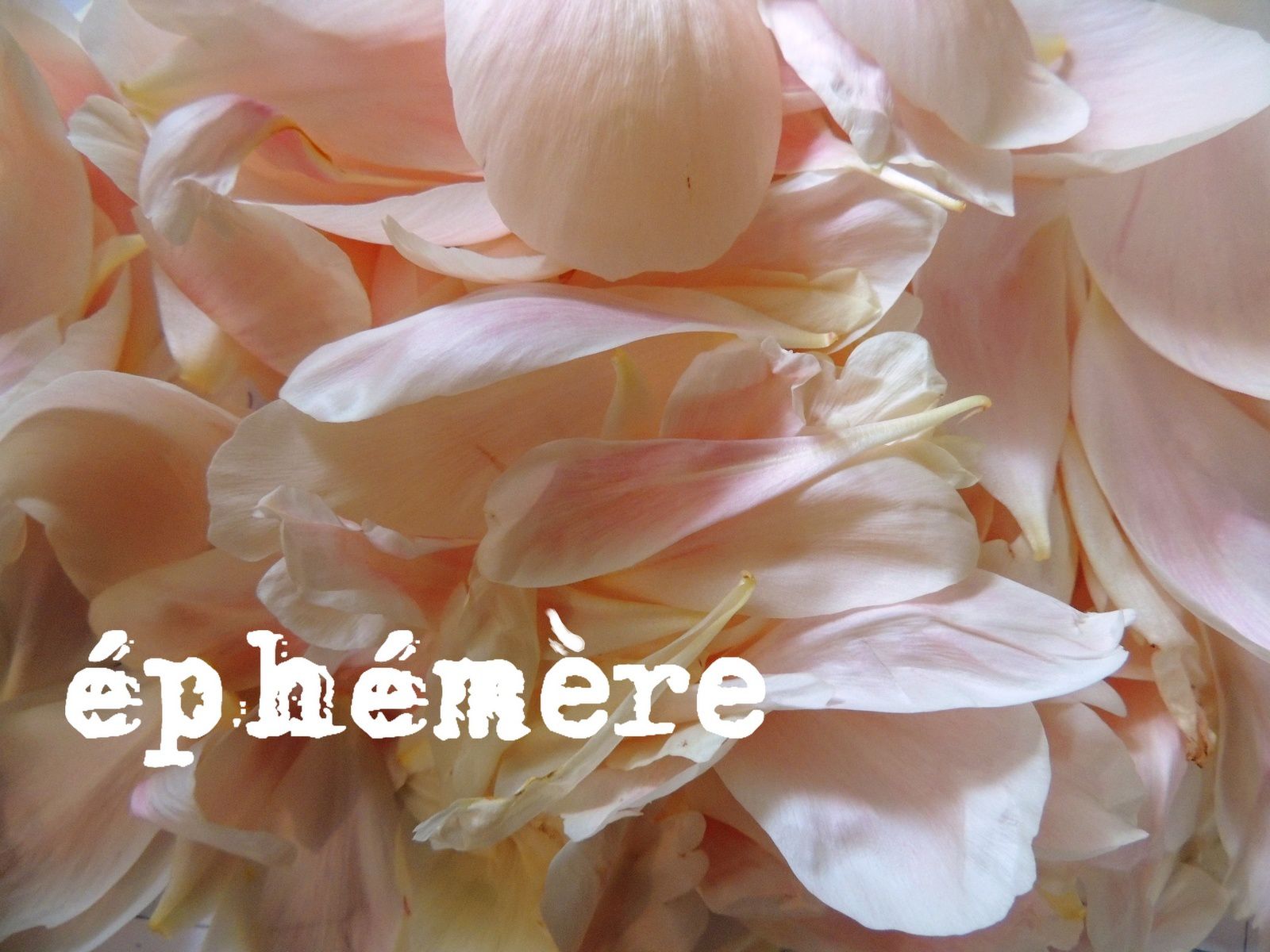 Fleurs éphémères
souvenirs éternels
J'ai du dessiner les pivoines pour les garder pour toujours..... mais elles sont compliquées à dessiner ces fleurs!
Flowers blooming ..... so ephemeral; but the pleasure they give lasts a lifetime.
I should have drawn these peonies so I could keep them forever (but they are so hard to draw!)
Je pense que je les aime encore plus comme ça, mes roses du jardin.
I think I love them even more in a bud, these roses in my garden.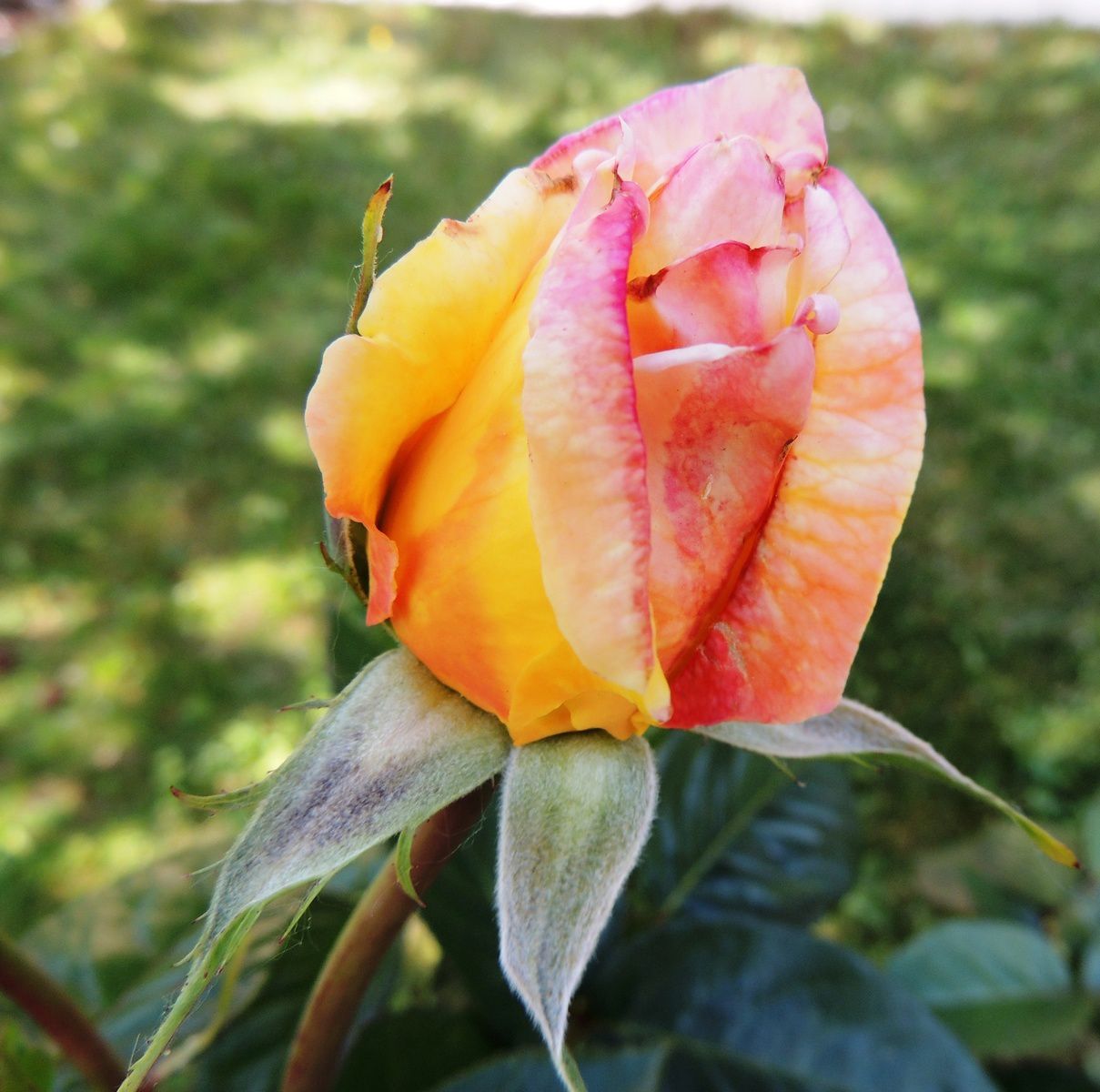 Les couleurs promettent ......
Revealing such pretty colours....
Mon mari est le jardinier, mais il ne tond pas la pelouse entièrement; il laisse les fleurs sauvages vivre leur vie et bientôt il y aura même des orchidées!
My husband is the gardener but on purpose he doesn't mow the lawn in the back of the garden so that pretty flowers get a chance to show themselves. Soon there will be orchids even.