16 octobre 2016
7
16
/

10
/

octobre
/

2016
21:27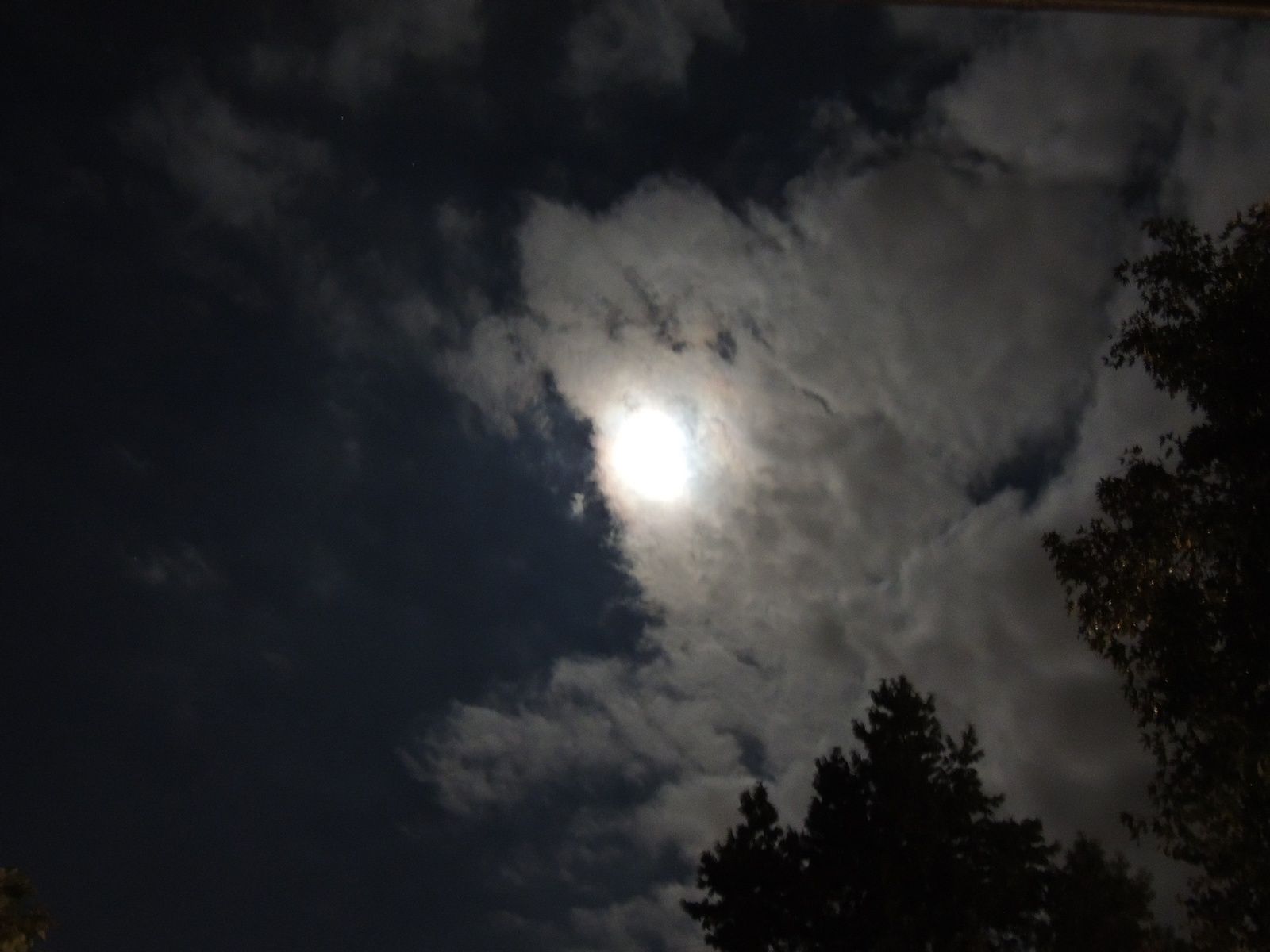 Je ne sais pas pourquoi mais la Lune m'a toujours fasciné, surtout la pleine lune! Je ne possède pas un appareil photo d'une qualité super extra ordinaire mais il prend des belles images quand même. Je suis contente de voir un peu de la structure de la surface de la Lune.
I don't know why but I am always fascinated by the moon, especially the full moon.
I don't have a very high-tech camera but I am actually quite pleased the way it captures some of the texture on the moon's surface.
J'ai comparé les photos que j'ai fait en juillet avec celles d'octobre et j'ai observé que la lune a basculé un peu. La première est d'octobre et la dernière de juillet.
Je me considère 'lunatique' avec ma fascination pour la Lune et vous; êtes-vous aussi captivé par elle?
I also made photos of the moon in July and now I noticed it has slightly changed position . The first picture is the October moon and the one after that is the July moon.
I must be 'moonsick'; what about you?