24 décembre 2016
6
24
/

12
/

décembre
/

2016
13:45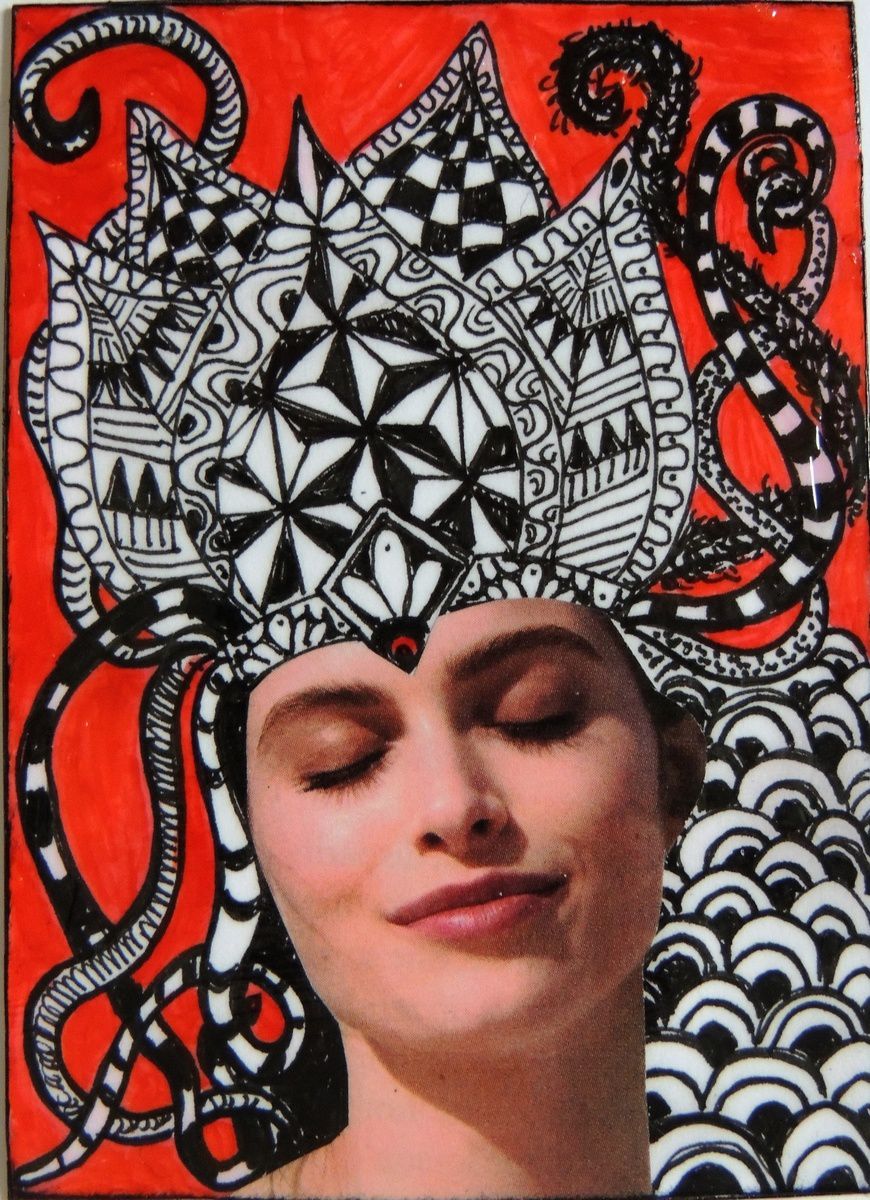 Puisque les cartes sont arrivées à leur destination maintenant, je peux les montrer.
Since the cards have arrived at their destination I can show them now.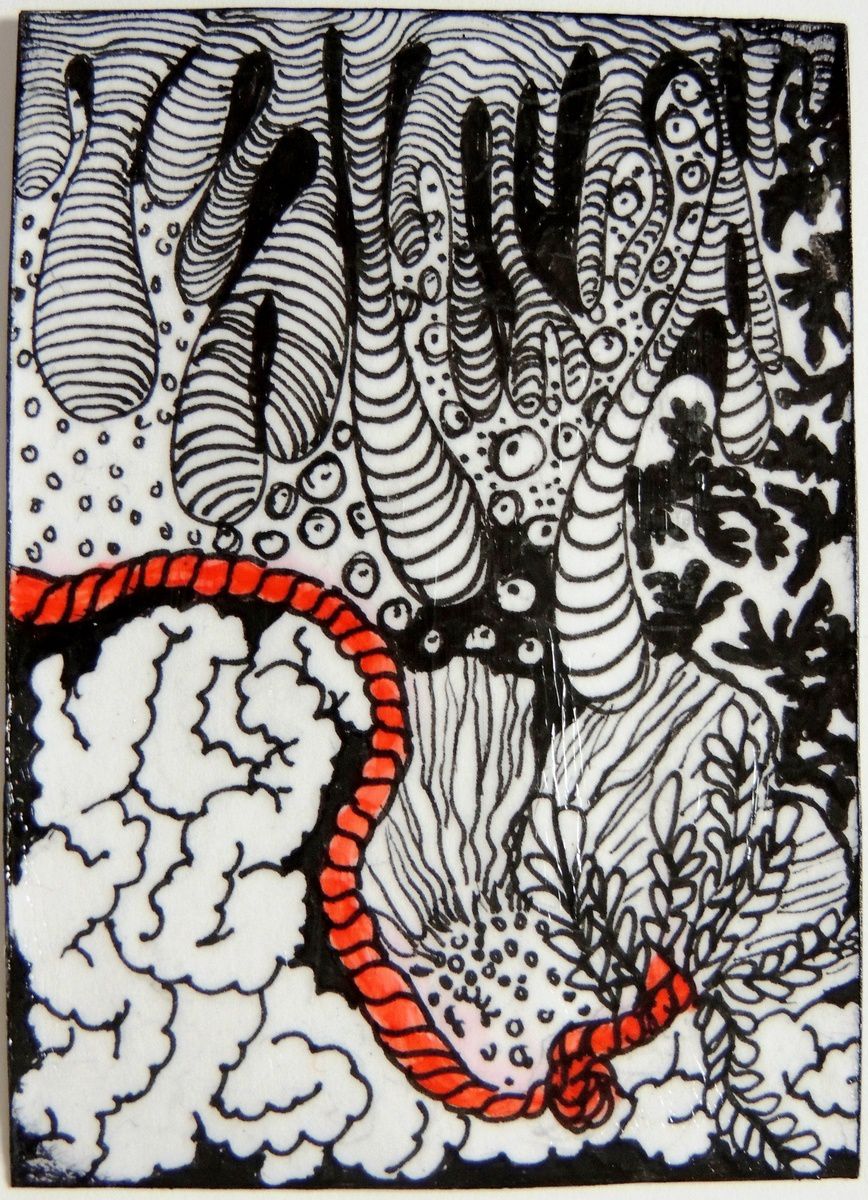 Noir et blanc et un touche de rouge (et parfois du bleu), c'est mon thème choisi.
Black and white and a touch of red (and some blue here and there) is the theme I chose for them.
Je l'ai trouvé intéressant d'utiliser un peu de collage.
I found it interesting to also use a little collage.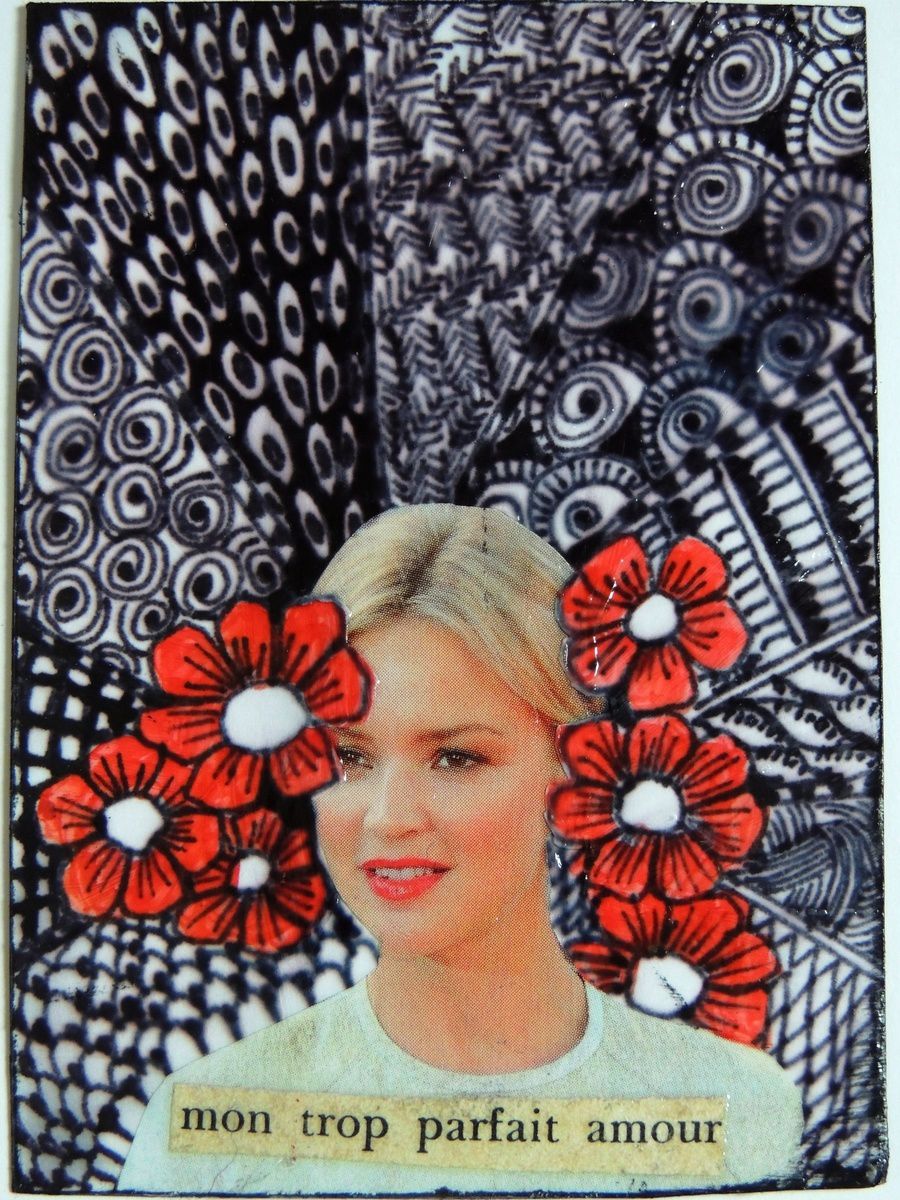 Ici j'ai utilisé un encre d'un stylo à plumes; pas top; mieux sont des feutres fin de l'encre permanent.
Here I used ink from a fountain pen; not ideal, better it is to use fine felt tip pens with permanent ink.
Ce n'est qu'un jeu!
Just playing!
Zentangles! J'en ai jamais fait autant et je les ai trouvé si difficile à faire au début mais une fois commencé, je ne pouvais plus arrêter.
Le plupart de ces cartes ATC sont envoyées maintenant, dans des enveloppes qui dévoilent leur contenance.
Zentangling! I had never done as much and I found it so hard to start, but once I got the hang of it there was no stopping me.
Most of these are now sent for the exchange and the envelopes match what's in them.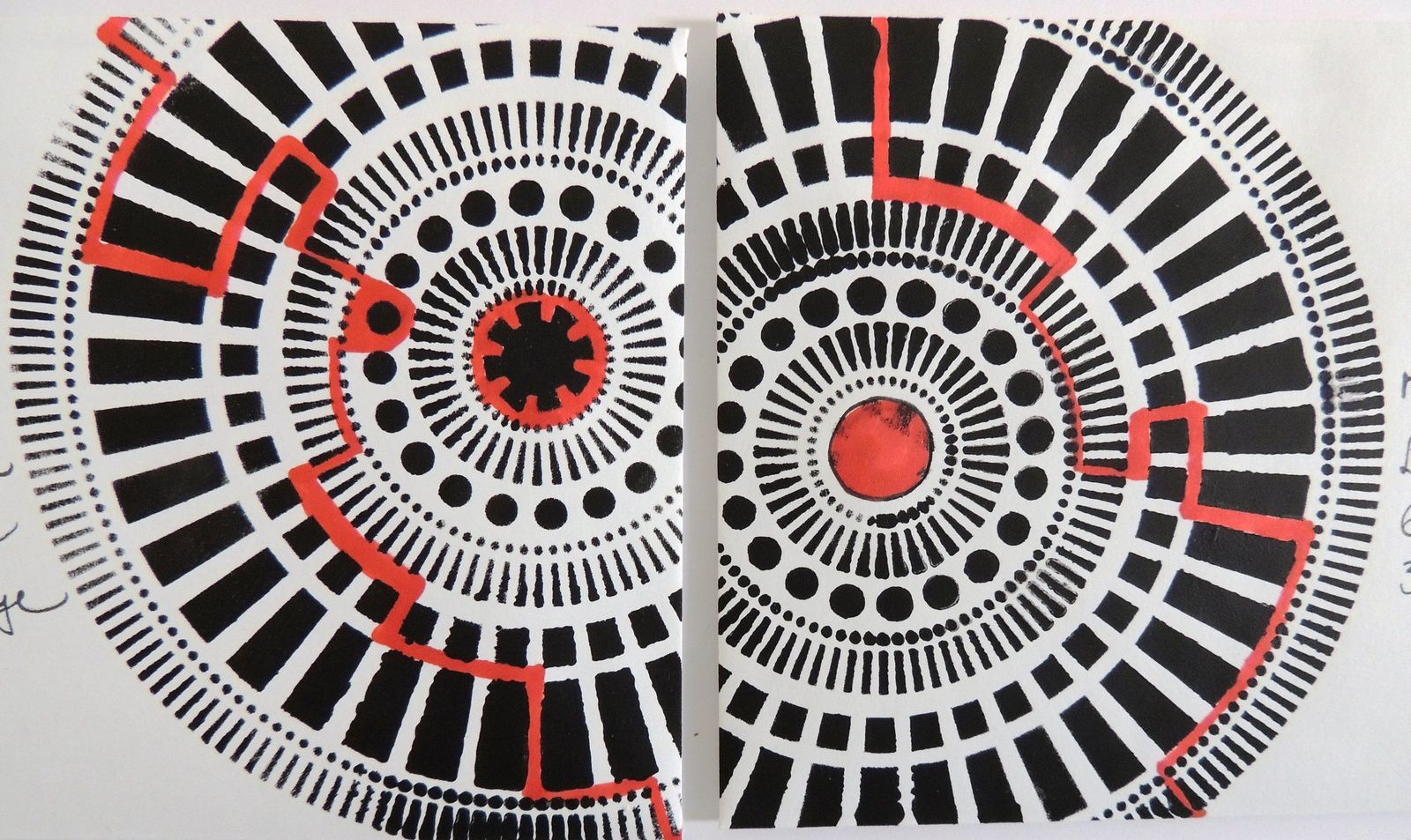 Mes favoris:
My favorites:
Maintenant gardez les yeux grand ouvert car sur certains cartes de vœux j'ai voulu continuer ce jeu.
Now be on the look out for more because even on some Christmas cards I had to zentangle again.